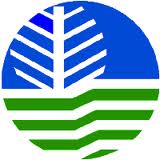 Rules and Regulations to Implement Executive Order No. 79 Dated 06 July 2012 Entitled:
Institutionalizing and Implementing Reforms in the Philippine Mining Sector Providing Policies and Guidelines to Ensure Environmental Protection and Responsible Mining in the Utilization of Mineral Resources.
For more details, please read the following attached pdf file from DENR.