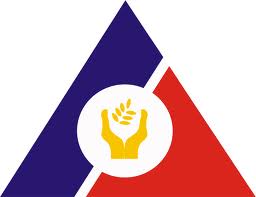 New Wage Hike for Eastern Visayas
Effective October 16, minimum wage earners in Region VIII will get a P7.00 Cost of Living Allowance (COLA) in their daily wage rate under Wage Order No. RB VIII-17.
Said increase is on top of the existing P15.00 COLA given during the previous Wage Order with the remaining P10.00 integrated to the basic pay per day. This brings up the minimum wage rates in the region from P213.50-P255.00 to P220.50-P262.00.
The Regional Tripartite Wages and Productivity Board for Eastern Visayas (RTWPB-VIII) decided to grant the adjustment on its own in light of increases in oil prices, transportation fare and basic commodities.
Prior to the issuance of the new wage order, a series of public consultations and dialogues were held in the cities of Ormoc in Leyte, Maasin in Southern Leyte, and Calbayog in Samar.
Wage Order No. RB VIII-17 was published on October 1, 2012 at Leyte Samar Daily Express, a local newspaper circulated in the provinces of Biliran, Eastern Samar, Leyte, Northern Samar, Samar, and Southern Leyte.
As in previous wage issuances, domestic/household helpers as well as individuals in the personal service of others (i.e. family drivers) and duly recognized workers of Barangay Micro Business Enterprises (BMBEs) are not covered.
For more details, please read the following attached pdf file from DOLE.
PROCLAMATION NO. 295 Declaring the Regular Holidays, Special (NON-WORKING) Days, and Special Holiday (FOR ALL SCHOOLS) for the year 2012