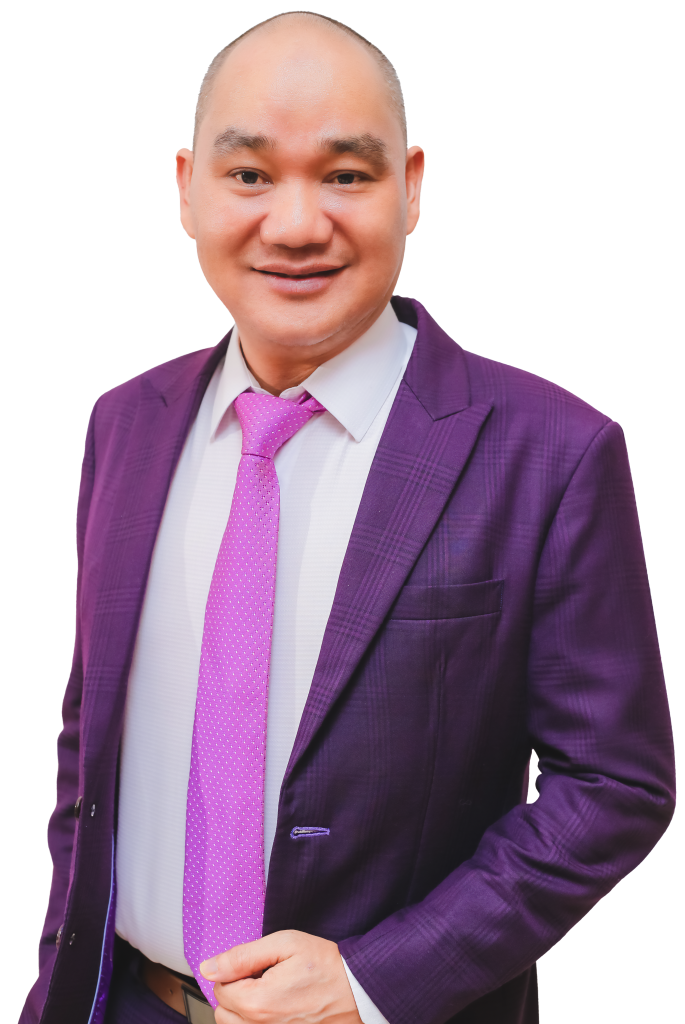 Dr Michael A. Machica, SFRIAcc, SFRIM, D.B.A., Ph.D., CPA, CIA, CFSA, CIS, CWP, CEPP
Founder & Chairman, Machica Group of Companies
Entrepreneurship, career, education, and professional highlights
·         Founder and chairman, Machica Group of Companies [members:  Machica Tan-Cruz & Co., CPAs, Machica Group Consulting, MAXIN Insurance Agency, and 125 Properties, Inc., 1999 to present].  Machica Group maintains main office in Tacloban City, and has branches in Makati, and Manila.  Collectively, it employs around 60 personnel.  Other significant corporate affiliations: 
Philippine Partner, The LEA Global (US), and Dezan Shira Asian Alliance
Chairman & CFO, Paytaca, Inc.
Corporate Secretary & Management Representative, Scott Chemicals (Phils.), Inc.
Corporate Secretary, ICD Distant Learning, Ltd. (Hong Kong)
Former Vice President, BDO Unibank
Former Manager, Bank of the Philippine Islands
Former Audit Associate, SGV & Co. / EY Philippines
·         First Filipino post-doctorate research scholar in the area of transfer pricing, Vienna
      University of Economics & Business (research output:  Transfer Pricing Disputes: 
      Lessons for the Philippine Transfer Pricing Regulations and Documentations)
·         Chartered Doctor of Business Administration, The Chartered Institute of Management
      Specialist, Delaware, USA
·         Senior Fellow of Royal Institute of Accountants / Management, Singapore
·         Diplomate in International Management,  Asian Academy for Excellence Foundation
·         Executive education:  Cambridge University Judge Business School (leadership),
      Indian School of Business (risk management)
·         D.B.A. (summa cum laude), American Management University, California, 2022
·         Ph.D. (with academic and dissertation distinction) [2012], M.B.A. (class valedictorian)
      [2005], International Academy of Management & Economics, Philippines
·         B.A. in Accounting (cum laude, Rank No. 1, and Most Outstanding Graduate), 1991  
·         Phil. Chamber of Commerce delegate to the 31st Kankieren ASEAN-India-Japan
      Management Program in Osaka, Japan, 2010
·         International awards received (on top of local awards):
Asia Iconic Award, Global Human Rights Council for Peace and Sustainable Dev.
      Bangkok, June 2022
Outstanding Business Leader / World Leader Business Person, The BizAwards,
World Confederations of Businesses (based in Texas), November, 2019
Client's Choice, Tax Law in the Philippines, Legals Finest 200, U.K., 2015
Asia Pacific Entrepreneurship Award, Enterprise Asia, 2018
ACQ Global Awards, the Philippine Transfer Pricing Advisor of the Year, 2017
3-time MDRT Qualifier, 3-time COT Qualifier, MDRT Association, U.S.
·         Local Awards:  The most notable include: 
      Most Outstanding CEO Global Award (Business Sector), ACLADEB (2023)   
       Outstanding Professional Award (2015), Superbrands
       Young Achiever in Public Practice, PICPA (2006)
       Dangal ng Bayan Awards, 35th People's Choice Awards (2015)
       Golden Globe Award for Filipino Achiever – Business Management (2015)
       Elite Business Leadership Awards (2017)
       EVSU Centennial Award of Merit, Business and Accountancy (2007).
·         Social and professional responsibility initiatives, involvements, projects:
M.I.K.E. (Machica Inspires Kids Education) of Machica Group
MTC & Co. Outstanding Accountancy Graduate Awards
                  Lecturer for Continuing Professional Developments of CPAs, PICPA & ACPAPP
                  Mentor, Go Negosyo Mentoring on the Wheels
                  Former Director, Association of CPAs in Public Practice
                  Former Vice President for the Visayas, IAME Alumni Association
                  Former President, PICPA Tacloban Chapter
                  Member, Board of Directors, Phil. Chamber of Commerce & Industry Tacloban
·      Trainings and special studies abroad:
     Program for Quality Management, AOTS, Tokyo, 2010
     Program for Executive Corporate Management, HIDA, Tokyo, 2016
     Global Entrepreneurship, Handong Global University, Korea, 2011
     Advanced Strategic Business Mgt., SIDA, Stockholm (2018) and KL (2019)
     Advanced International Tax Law, Leiden University, Leiden, Netherlands (2014)
     International Taxation summer course (cum laude), Munster, Germany (2014)
     International Corporate Governance, Nyenrode Business University (2013)
     International Investment Law, Athens, Greece (2018)
     Alternative Economics and Monetary System, Vienna, Austria (2018)
·      Professional licenses:
     ASEAN CPA, 2020
     Certified Public Accountant, Philippines, 1992
     Insurance Advisor, Philippines, 1993
     Certified Investment Solicitor, Philippines, 2004
     Certified Internal Auditor, The IIA, USA, 2006
     Certified Financial Services Auditor, The IIA, USA, 2007
     Certified Wealth Planner, Philippines, 2019
     Certified Estate Planner Philippines, 2019
·      Resume featured at:
     Who's Who Adviser Handbook 2017, Taxation & Transfer Pricing of Multinational
         Enterprises, The Philippines by Corporate International
     The Entraprofessional Accountants, 50 Stories, by Professionals of the Future